Guarding homes and businesses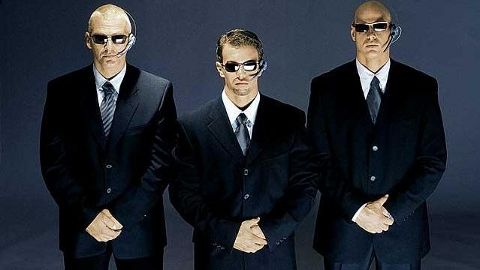 We undertake the guarding of your home and your business on a short-term up to 24-hour basis with excellently trained associates - detectives.

Trust the guarding of your home - business and our detective associates will carry out the mission you will entrust to them.

The success of our office is due to 2 very important reasons: discretion and methodology , virtues that when used properly give amazing results.