Telecommunications Control & privacy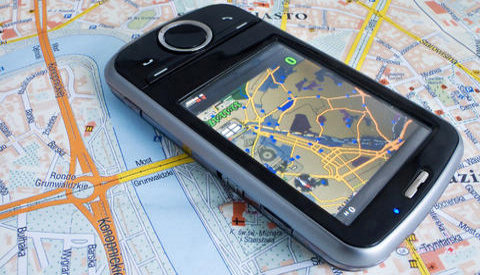 The technological training of our office and the specialization of our researchers, can provide you with valid and reliable information , as well as complete protection of your telecommunications , with control of telephone conversations , possibility of providing secret call details.

The detective experience helps you get the essential telecommunications control - telephone conversations you desire.

The success of our office is due to 2 very important reasons: discretion and methodology , virtues that when used properly give amazing results.